Tested by people.
Driven by results.
We design simple solutions for complex problems.
Connecting the human experience.
Primal Loop is a product design agency based in New York. We've helped startups to Fortune 500 companies adapt to evolving customer behavior, release products faster and gain a competitive advantage in today's digital landscape.
Guided by a human-centered approach and technology expertise, we collaborate with subject matter experts to push the boundaries of emerging technologies. As a result, we create value, solve complex challenges, and drive innovation to the enterprise.
Reduce the risk of product failure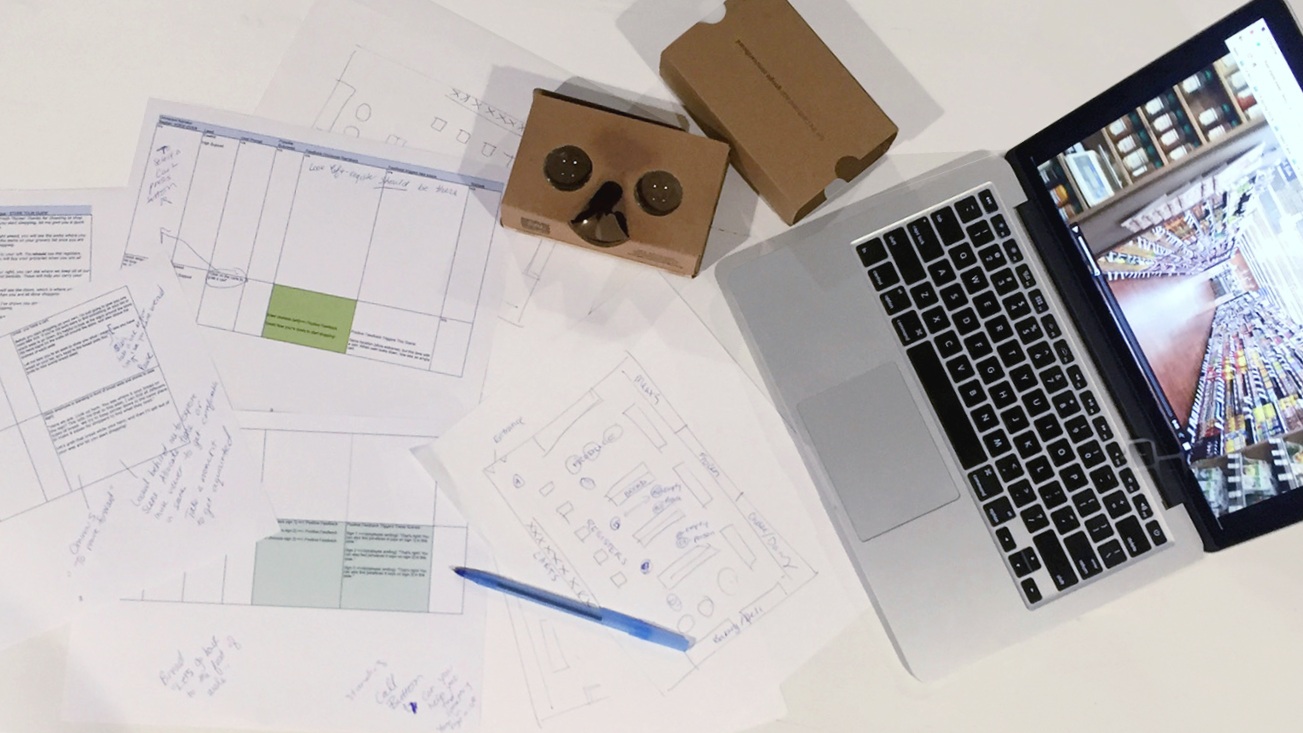 Clients don't hire us for "more of the same."
Our ability to execute at speed enables our clients to make better product decisions, faster. We provide strategy, research, and insights that allows business leaders to solve their toughest challenges and improve their relevance in the market.
Whether your goal is to disrupt or to adapt, we provide solid frameworks to scale opportunities and transform your business for long-term success.
Cost Management Cloud Solutions
An intensive design strategy led to a suit of products that targeted the needs of each major user group.
Smart Automation for Natural Gas Industry
Learn how we helped energy pricing analyst go from pricing 5 deals per day to pricing 100 deals per day.
We love doing the work that no other agency can

wants to

do...
Why?
Because we love exploring untapped opportunities in complex industries, where innovation can literally change people's lives. We love designing simple solutions to big, complex problems. That's what gets us out of bed in the morning.
Artificial Intelligence Solutions for HR
The creation of a design framework, in collaboration with business and software development.
Our process begins with your objectives in mind.
Supported by research and strategy, we apply design thinking to enhance experiences for you, your customers, or clients.